Great local find, everything i needed in one place. Keys cut, quality jewellery and service.
Such a surprise find and local, lovely friendly owners Alex and Vanessa. I was looking to change my Tag Heuer watch battery but wary of shoddy places. Decided to give this place a go after one of the positive review about the same service I was after. Alex was very upfront and honest and I'm very happy with the services provided. Will definitely be back!
Excellent service and knowledge, quick turnaround time, very happy with the finished product.
Rachel McCafferty
2022-05-11
I have found my new jeweller!!! I was looking for a new jeweller as mine had just retired. I went to one of the local 'chain jewellers' and was advised by the manager to go to 'Tinkers' to do the repair on my jewellery as they did not do 'that type of repair' and if I wanted the best 'Tinkers' was the place to go. I went today and I have to say they were absolutely right. They are a small family based business that certainly pack a punch with the service and knowledge they provide. Alex & Vanessa are absolutely amazing and I will be a loyal customer moving forward. I would like to point out I did take note of previous comments made on this website before I went to Tinkers. I think the comment regarding 'Would not serve me without mask' was made unfairly and out of context. When I queried this, I was advised that when staff are dealing with customers within a very close proximity then a mask would be required. I think this is more than fair! Actually I think as a small business they have the right to ask people to wear masks as they enter the business. This family business do not have the 'luxury' of being able to rely on casual or other staff to stand in for them if they get ill!!!! Some people need to be just a little bit more considerate! A mask on for 5 or 10 minutes is not the end of the world!!!!!!!
First time at tinkers and couldn't be happier ! Alex did exactly what he said he would and it came out exactly as I wanted ! I now wear my family jewelry as a gold nugget around my neck, so very happy, thank you !
Fair pricing, comiss quote, quick turn around and pleasant contact and warranty. Can't ask for more.
We save you time
We're experts at what we do. Let us take care of your repairs, so that you can spend your time on what you really need to.
We save you money
Buying new all the time can get expensive. It's often cheaper to buy a better quality product and have it repaired when and if needed. It also reduces unnecessary waste.
Convenient Location
We're conveniently located at the Mountain Gate Shopping Centre, so you can drop off your repairs before you go shopping.
We care about the earth
With the amount of unnecessary waste growing around the world, we believe that if something can be repaired, rather than thrown away, then it should be!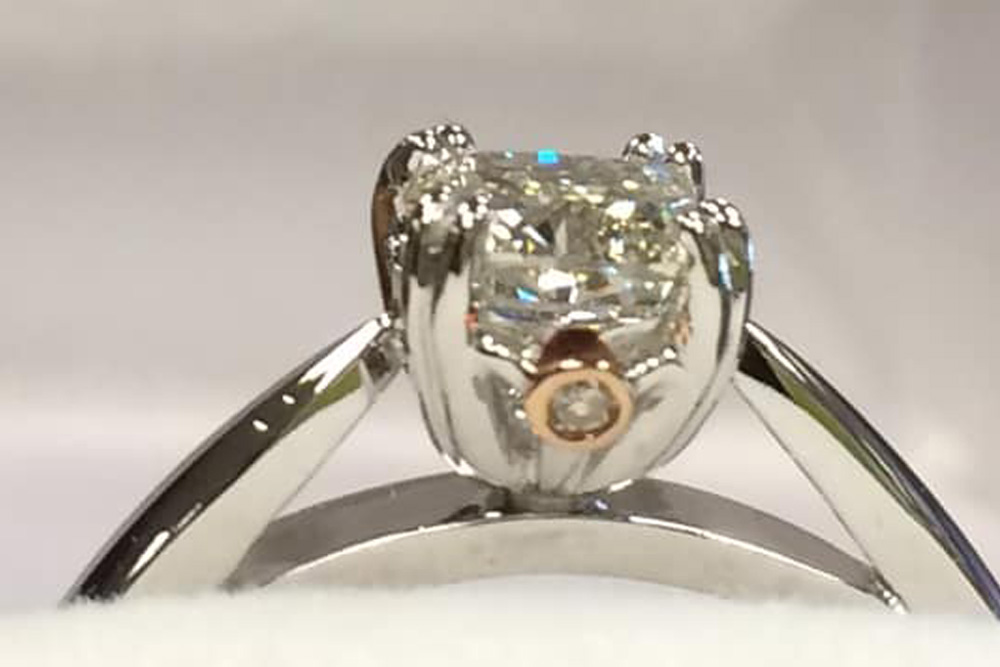 Jeweller
For all your jewellery needs, we're here to help. Whether you are looking at gold or sterling silver, engagement rings, special anniversary rings, or necklaces, brooches or pins. We stock a wide range of jewellery. If you have something particular in mind, we can have it made for you. We love helping you find the perfect piece for whatever special occasion you might have in mind.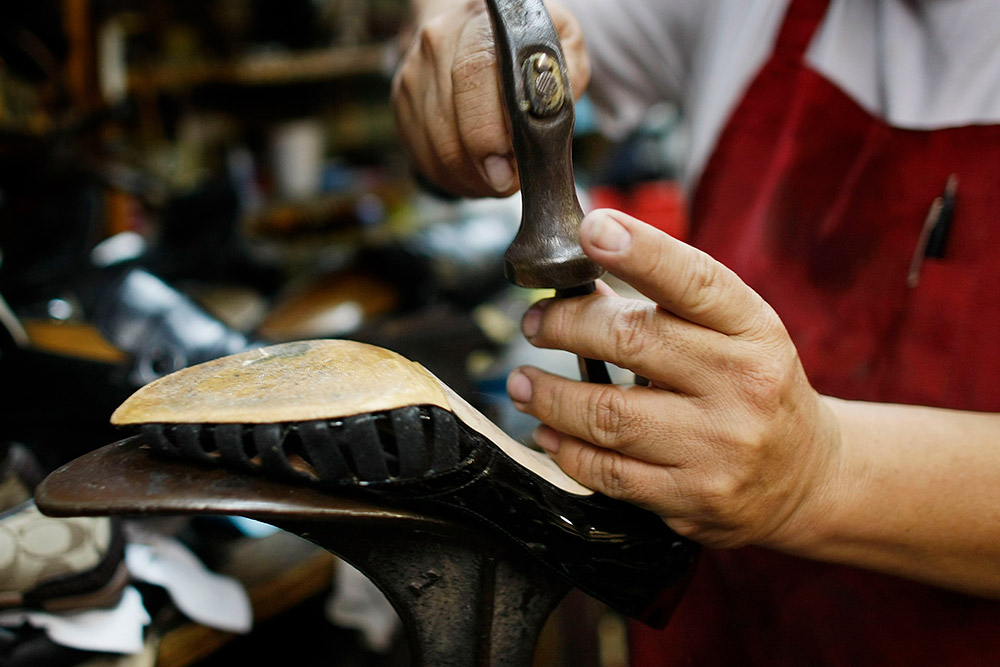 Shoe Repairs
Our onsite cobbler offers a full service for your footwear needs. From basic stitching, zip replacements, shoe stretching and heel and sole replacement, to key cutting and quality hand engraving. All our materials used are of the highest Italian made quality and made to last longer. No need to throw out your comfortable favourites, simply come see Mick for the right advice.
Tailor / Clothing Alterations
Our onsite dressmaker will handle all your tailoring needs. From simple hems and repairs to a full dress making service. We can perform clothing alterations to make that "good" piece of clothing "perfect". Come and see Julie and experience the way tailoring should be, good old fashioned quality and service.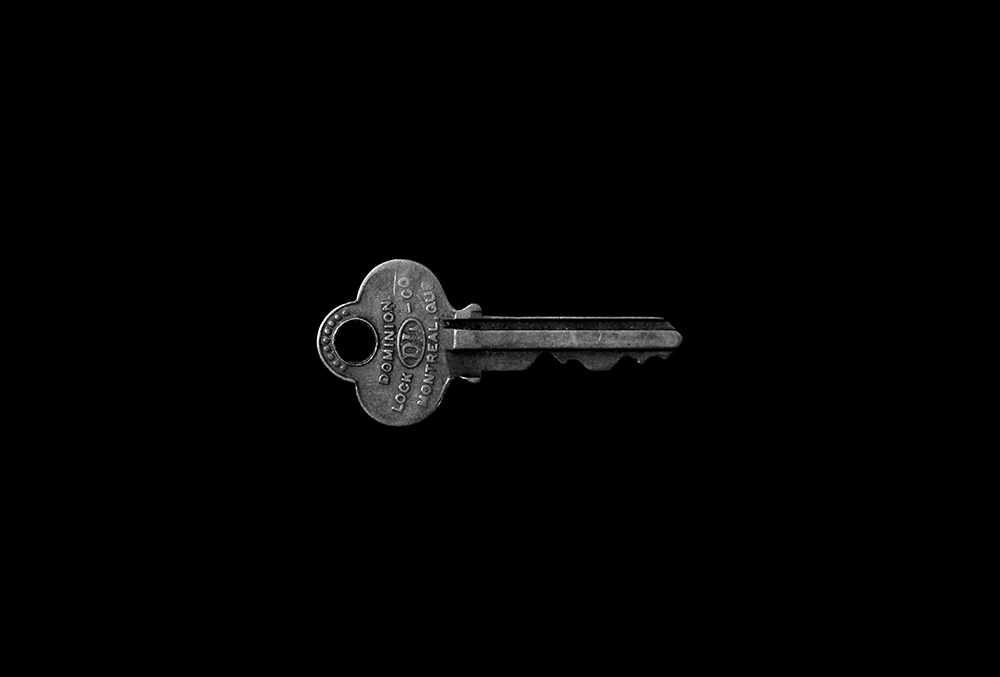 Key Cutting
Have you been locked out of your house and only have one set of keys left. Come in and we cut your keys while you wait. We have a range of light-weight colourful key blanks available. They are not only helpful for remembering what key unlocks each certain door, but being an aluminium compound, they are strong and very light in your pocket.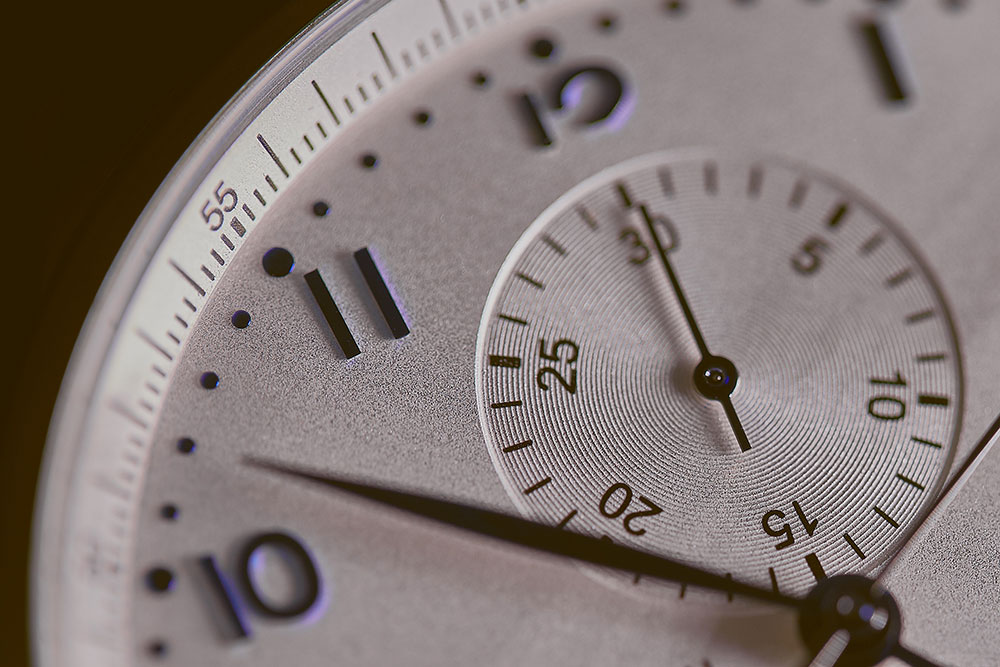 Watch Repairs
Our expert staff can handle all your watch and clock needs, from replacing batteries or watch bands, to full services (modern or antique). Bring in your favourite old watch or clock to have it repaired or serviced. We love seeing classic watches and clocks restored to their former glory.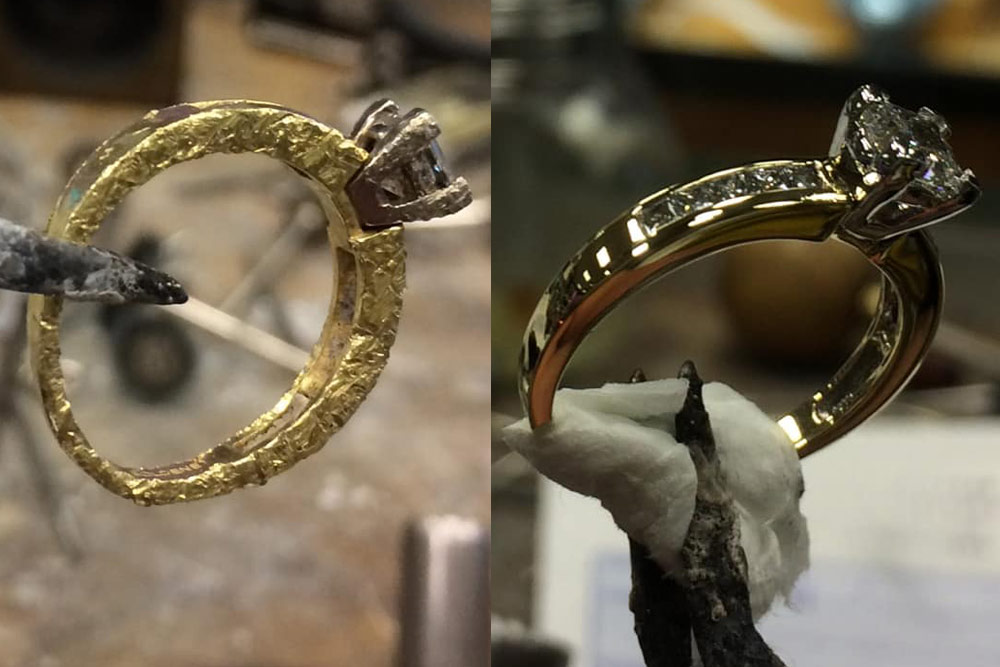 Jewellery Repairs
With 25+ years experience repairing jewellery, owner and jeweller Alex will be able to assist you with your jewellery repairs.